We are here to decorate your dream space according to your personality. We can help you with all types of designs that suit your lifestyle and are extremely comfortable. Book a call with us and get the free estimate of designing your space today!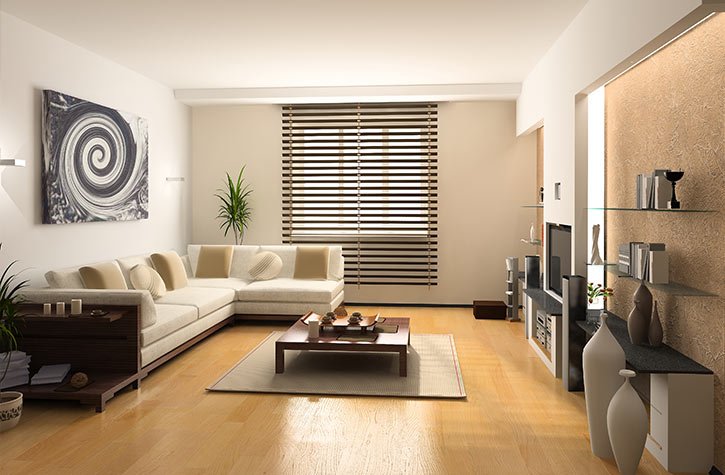 Lingaa Modular Kitchens has made giantstrides from being a Modular Kitchen manufacturer with 10 years experience, to a complete kitchen solution provider. We are committed to offer the best quality service and value for money to our clients. Interior Designing & home renovations involves structuring, arranging, furnishing, and constructing your place.
We have dedicated staffs to work closely with clients to find the perfect design for their projects. We work side by side with our customers, providing project coordination, cost impact, scheduling, and selections to ensure complete satisfaction.
Our interior decorators have access to an extended range of decorator pieces, to ensure we have you covered right down to the final finish.
Impressed By Our Designing Skills? Let's Book A Call.
Let's set up a meeting to discuss the embellishment of your dream space.